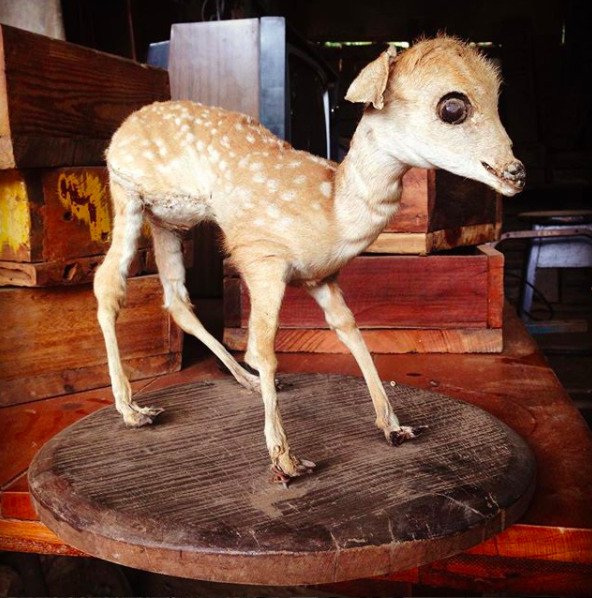 Misfits and rejects is a Podcast about the lifestyle design of expatriates, travelers, entrepreneurs and adventures. People who take that step toward the life they've always dreamed.
I focus on these lifestyle stories in hopes you'll connect with one and start making the changes you need, to have the life you've always dreamed.
If you feel like you're not living to your full potential or you feel like there's something else out out there. Have a listen to Episode 4. Dale Dagger shipwrecked in Nicaragua back in the early nineties with very little money. Through ingenuity and perseverance built a prosperous life for himself as a surf camp operator and realtor.
Come join me each episode as I wander the world talking to all these beautiful Misfits and rejects who live and prosper in such unique ways.
Hi, I'm Chapin. I've been living outside of the U.S. since 2005. Over the years, I've found myself living among some of the most overlooked individuals of the 21st century.
Many of the unique individuals I meet happen to be expatriates, digital nomads, entrepreneurs, travelers and adventures. Most have left their country of origin for something different.
I find it interesting to meet people who have left the 1st world and chosen to create a life for themselves in a 3rd world country or some other unique places on earth. The ways in which they subsist never ceases to amaze me.
That's why I call them Misfits and Rejects. Creators or their own lifes density. Usually not in line to the status quo. I use the terms Misfits and Rejects with the utmost respect and enthusiasm. They are the beautiful people, in my eyes. They inspire me to live my life with a more authentic, genuine flare.
I feel the people I interview are artistic in the way they've shaped their lives around the world. They challenge me to question and observe things from every angle. It's my pleasure to share their stories and our raw conversations.
I hope you enjoy and get as excited as I do to hear their tales. Please feel free to reach out if you'd like to be featured on Misfits and Rejects or know someone with a great story. I'd love to hear from you.